DAPP College motto enrols prospective student
2019-04-01
The DAPP Mkushi College of Education has continued to score remarkable passing rates since its inception in 2012. And as new intakes keep coming, the motto; "moulding another kind of a teacher", stole the heart of one prospective student, Jimison Simabbula, ending up enrolling him at the college in 2019.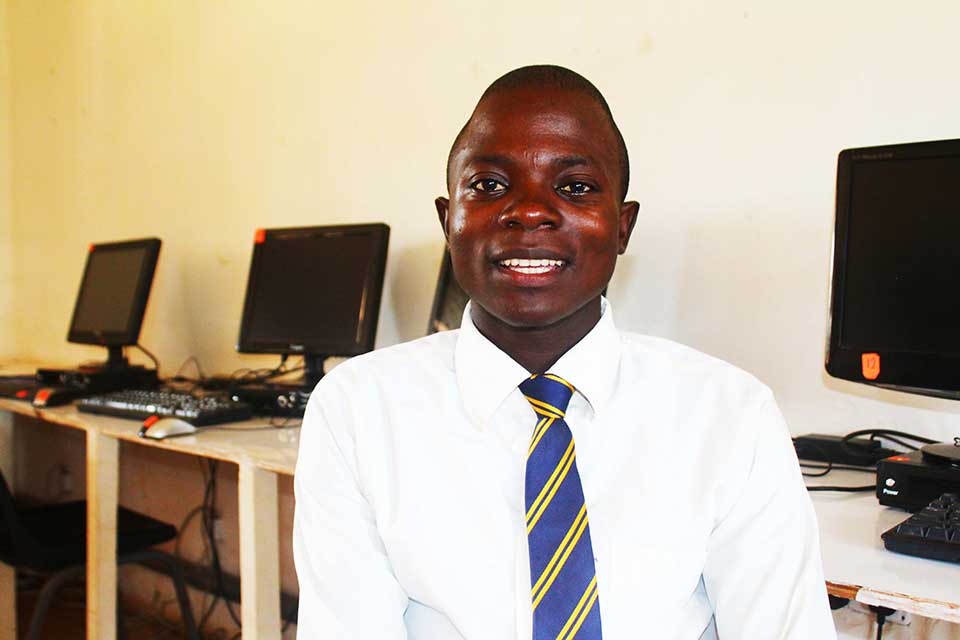 I chose this college because the motto itself, 'moulding another kind of a teacher', touched me.", Jimison revealed.
Since his stay at the college as a first year student for three months now, Jimison has completely fallen in love with the way lecturers deliver their lessons.
The way they train here is different from other colleges. Here they even give you responsibilities to look after, that prepare you well, on how to work with communities when you graduate and start teaching", he explained.
The college makes students the main navigators of their own training, to improve their ability and potential to plan, learn and work both independently and collectively. This methodology trains them to command more knowledge and skills that prepare them to provide quality education to children, and create development in areas where they get deployed after the training.