DAPP Zambia commemorates World AIDS Day
2016-12-02
HIV/AIDS is among the greatest threats to Zambians' health and wellbeing, the impact of the epidemic in Zambia has spared no household, with most households either directly or indirectly affected by it. Yesterday, DAPP Zambia joined the world in commemorating World Aids Day, the theme of this year's event was 'Hands up for HIV Prevention'. The day is dedicated to raising awareness of the disease caused by the spread of HIV.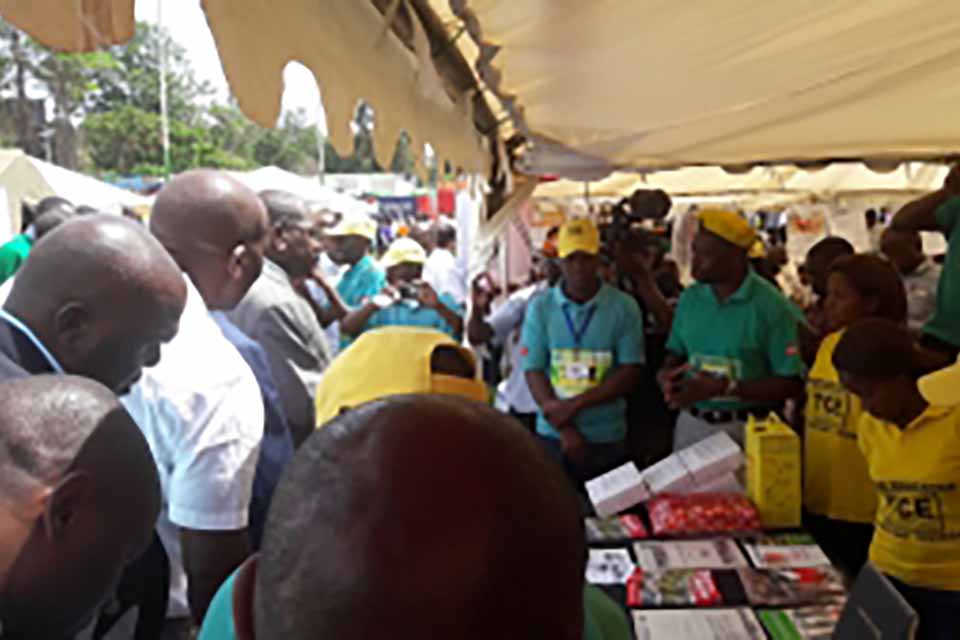 Over the years, DAPP Zambia has been implementing projects that aim prevent HIV and reduce HIV prevalent rates. Currently, DAPP Zambia is implementing the TCE Total Control of the Epidemic) program and ZAMFAM South Central projects with a focus on HIV/AIDS prevention.
DAPP is implementing the ZAMFAM project in Central Southern provinces, the overall goal of the project is to improve the care and resilience of vulnerable populations in the Central and Southern Provinces, specifically targeting Orphans and Vulnerable Children and People Living With HIV/AIDS by supporting and strengthening the capacity of children, families and communities. ZAMFAM South Central is increasing resilience of households to care for children and adolescents living with HIV and improving the accessing of quality care and support services. Currently, 137, 686 children have been registered for the DAPP ZAMFAM South-Central project exceeding the target of 125,000 per year for five years.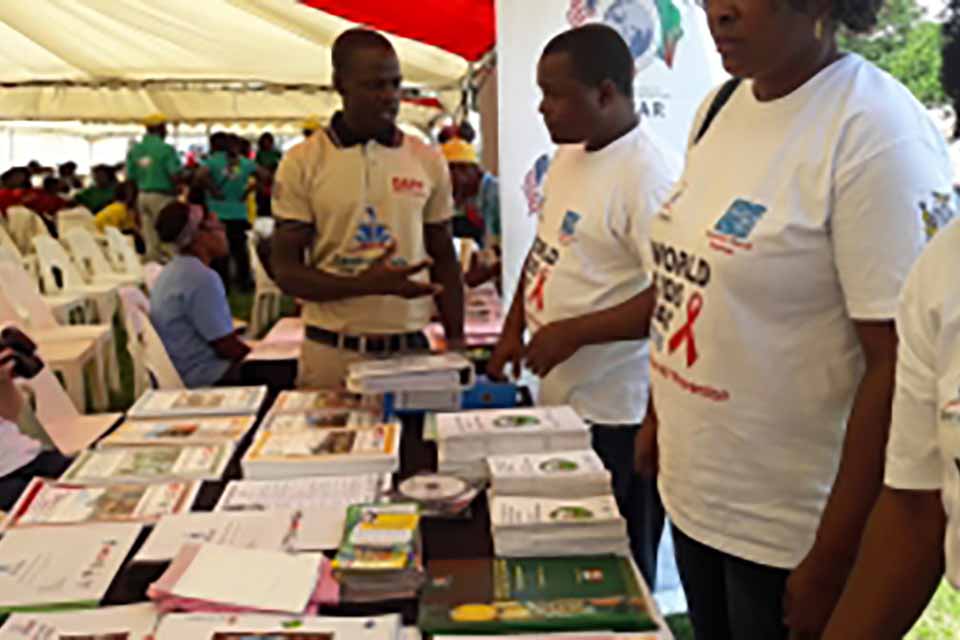 TCE (is a systematic door-to-door HIV/AIDS prevention and care programme which provides HIV/AIDS information as well as VCT services, positive living messages and care activities to all individuals in the target areas, the programme started in 2007. The project aims at stopping the HIV and AIDS pandemic in the operational area through a comprehensive door to door approach. Field Officers reach every single person in their area of operation providing HIV/AIDS information, testing services and referral counseling. Since, starting its operations in 2006 the project has conducted over 430,000 HIV counseling and testing.
The 2016 National Event was held in the Lusaka show grounds, the Guest of Honor was Dr. Chitalu Chilufya. DAPP Zambia had representation from ZAMFAM South Central and TCE projects.