Enhancing Youth Participation at all levels of National Development
2022-03-12
We join the country in marking Youth Day on 8 March. The Youth Day is being celebrated under the theme '"Enhancing Youth Participation at all levels of National Development."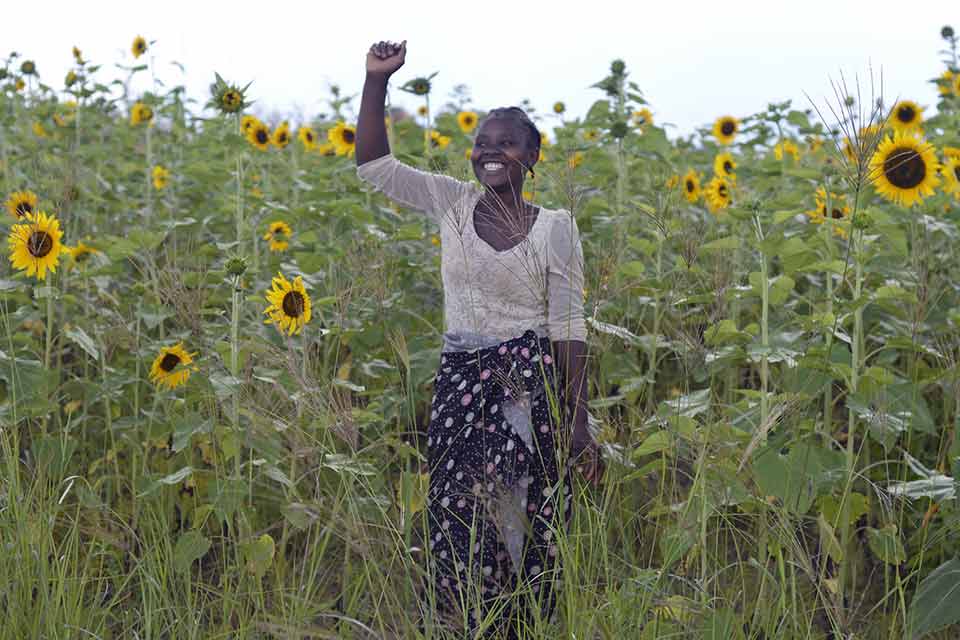 The wheel of development of any country lies on the shoulder of how productive and creative the youthful populations are. The youth in any society are the engine of growth and development. They bring innovation, creativity and energy which are essential in development.
Youth in Zambia make up about 36.7% of the country's total population, and is a great asset for Zambia. However youth unemployment remains one of the biggest challenges in Zambia, youth participation in development is stifled due to lack of employment opportunities for most.
Rural areas have opportunities for youth self-employment, but each year, rural areas lose a significant share of their workforce, as youth leave their homes and migrate to cities in search of a better future.
To mitigate this DAPP is implementing the Young Farmer's Clubs Project, designed to spark young peoples' interest and passion in agriculture and advance youth involvement in agricultural entrepreneurship, promoting climate resilient agro-food chains.
In Chibombo and Kalumbila districts 1,300 young farmers have created self-employment through sustainable agriculture businesses within their rural communities under the slogan "Proud to be Rural"
In town many unemployed youth have started engaging in social vices including alcohol and drug abuse.
In Ndola, under the Youth in Action Project, the young people have taken it upon themselves to educate fellow young people who have the potential to improve themselves. 120 club leaders trained as Youth Advocates are reaching out as advocates to their peers with positive behavior change messages in the communities to fight social vices such as teenage gangs which terrorize communities through thefts and other crimes.
Depending on young people's interests and skills, their influence national development can occur at various levels ranging from involvement in economic development to social and cultural reform. Utilising meaningful youth participation can contribute to structuring programs, policies and services that affect young people's lives to adequately address their needs and interests as well as benefiting the whole country.