TCE reaching 500.000 people
2014-05-18
DAPP is in the process of scaling up the Total Control of the Epidemic (TCE) to new areas namely Zimba and Kazungula as well as Sinazongwe districts in the Southern Province reaching 200,000 people. TCE is currently operating in Monze, Choma and Pemba districts in Southern Province and has 140 Field officers employed reaching out to over 300,000 people bringing the total number of people reaching by the end of 2014 to 500,000.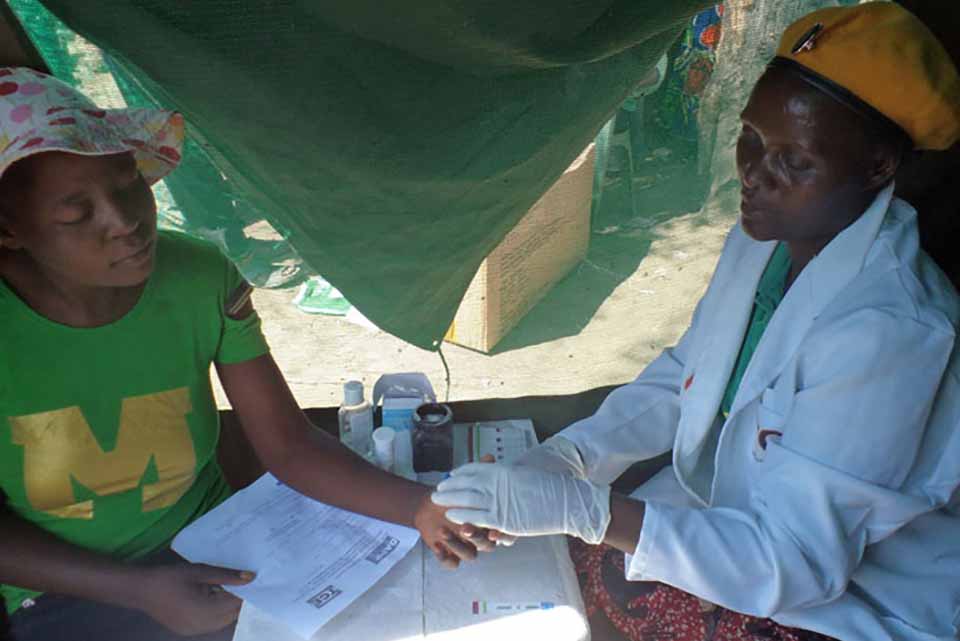 Currently, TCE is training the 50 Field Officers for Zimba and Kazungula and will train additional 50 Field Officer for Sinazonge in July to August. The 11 weeks training is broken down into 3 components: 1) Training in TCE Approach for 5 weeks; 2) HIV Counselling and Testing including practice in the field for 6 weeks.
The Field Officers will after training carry out door to door visits providing HIV information, conduct finger prick HIV testing and provide referral health services for those tested positive. Each officer will cover about 350 households with 2000 people.
TCE in Zambia is funded by the US Government through PEPFAR with a grant under Center for Disease Control (CDC) and by AIDS Healthcare Foundation.