Water, Sanitation and Hygiene (WASH)
The Child Aid Mumena Project in Kalumbila District of North Western Province in 2021 integrated WASH activities in the project reaching 1,574 families organized in 60 Action Groups. WASH interventions included mobilizing the families to have hand washing facilities, quality latrines and to maintain community water points. Area Pump Menders were trained to provide services and broken down hand pumps were repaired.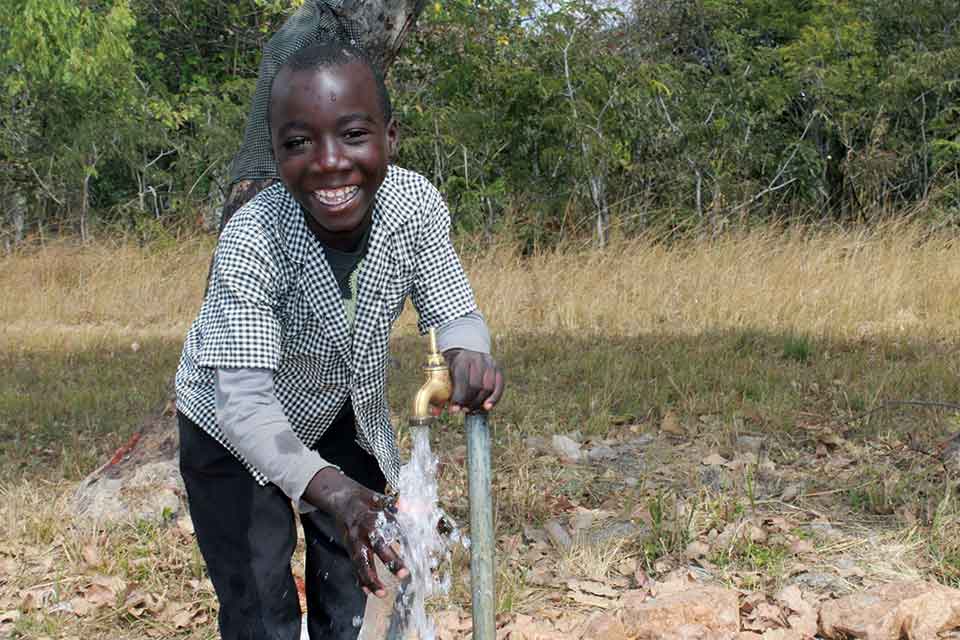 In the end of 2021 Child Aid Mumena started to scale up WASH activities in 3 districts (Kalumbila, Kasemba and Mwinilunga) of North Western Province in order to reach a total of 5,000 families and 30 schools in the coming 3 years, after signing a contract with the Organisation Sign of Hope.