DAPP successfully concludes ZAMFAM project
2021-02-02
After 5 years of operation, DAPP successfully completed the Zambia Family Activity in Southern and Central Provinces of Zambia — ZAMFAM South Central Project.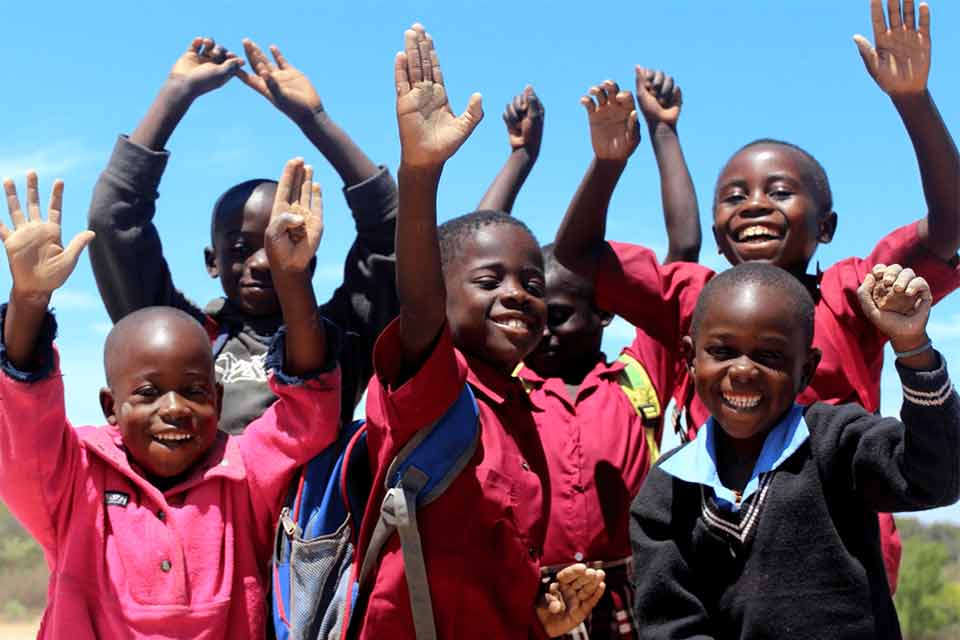 With funding from USAID/ PEPFAR, DAPP implemented the project in cooperation with Government Line Ministries, community and government structures as well as a number of civil society organizations. The objective of the project was to improve the health and welfare of children infected with or affected by HIV.
The project focused at;
Increasing household resilience for enrolled families;
Improving child health, education and well-being;
Strengthening government and community-based capacity to care for orphans and vulnerable children;
Reducing new HIV infections among children and adolescents;
Sharing learning and evidence base.
The activities were anchored on the Action Groups that delivered interventions, lessons and services. One member from each of the families of enrolled in the project, was registered as a member of these groups and attended weekly meetings / lessons and took part in activities organized by the Groups.
Most families were members of Internal Saving and Lending Groups that were organized by the Action Groups. Pass on Gifts were provided to the families in form of grains, chickens, goats and cash in urban setting.
The project further carried out school and out of school youth clubs activities to reduce new HIV infections among the youth.
Health activities were organized with the Health Facilities. Community Health Workers (CHWs) were engaged, trained and supported to provide services for the children, with focus on those living with HIV.
Community Welfare Assistant Committees (CWACs) as well as traditional and faith based leaders were actively engaged in activities.
The project operated in 14 districts in the Central and Southern Provinces (Chibombo, Chisamba, Kabwe, Kapiri-Mposhi, Mkushi, Mumbwa, Choma, Livingstone, Chikankata, Mazabuka, Monze, Namwala, Kalomo and Sinazongwe.
Results by end of project;
Supported over 150,000 children and adolescents during life of project, with over 120,893 supported in 2020.
Supported 11,413 children and adolescents living with HIV in 2020, all on ART and 91% of them were Virally Suppressed.
Built resilience in over 85,000 families during life of project with 61,029 registered in 2020.
2913 Community Action Groups were active by the end of the project.
924 Community Health Workers (CHWs) were engaged and conducted home visits.
6,000 Child Care Volunteers supporting individual case management for child.
100% of children's care givers know their child's HIV status up from 52.8% when the project started.
0% of children under 5 years old were undernourished compared to 3.7 % at the start of the project.*
83% of children were regularly attending school compared to 37.2% at the start of the project.*
64 % of households were able to access money to pay for unexpected household expenses.*
*Results from end of Project Evaluation
ZAMFAM success story book
Watch ZAMFAM Film