Forest and Wetland protection in Lukanga Swamps
2014-05-23
Lukanga Swamps situated in the Central Province of Zambia is of national and international importance as these wetland areas regulate Kafue River providing water to millions of people on its way from Copperbelt to Southern Province and further are home to important wildlife species. DAPP is working in area with the local communities protecting the wetland and the surrounding forest. A total of 50,000 hectare of natural forest has been earmarked for protection.  The project works with 100 villages and about 2,000 households are taking part in the project activities.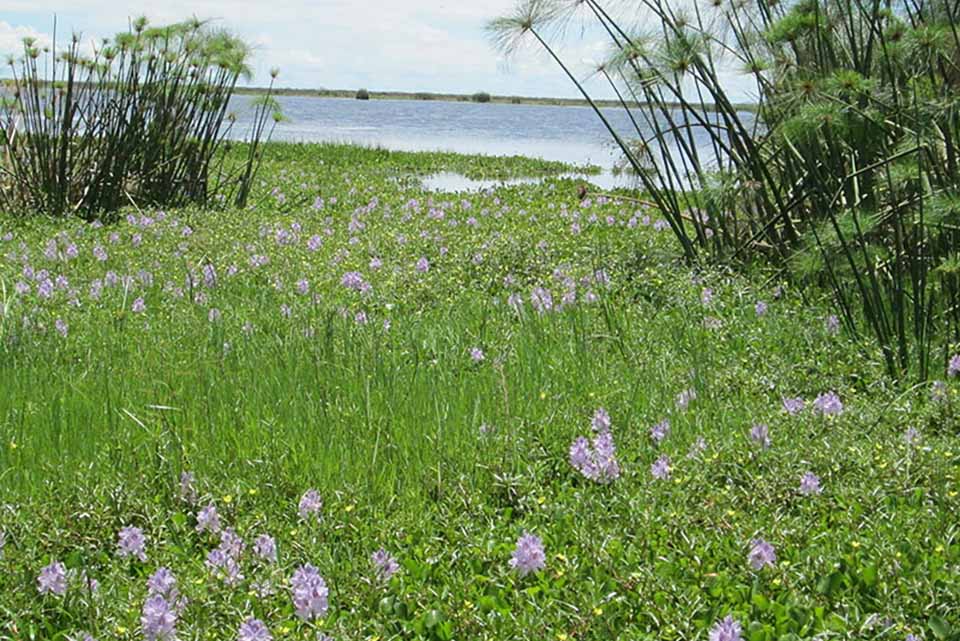 The communities have been sensitized and have spearheaded by the traditional leaders established rules for the protected forest areas. Trained Community Forest Guards are working to uphold these rules including no cutting of trees, no grazing and no farming within the protected areas. The project has put up 100 signs presenting these rules to people entering the protected areas.
The project further promotes sustainable use of other areas using productive conservation farming methods that sustain the natural resources and has trained local masons to construct firewood saving fixed mud stoves.
The project further works with schools and youth clubs, recognising the importance of the young people to learn about and take part in fighting global warming and work for environmental protection.