Government pledges support to DAPP Children's Town PTE Programme
2019-02-12
Chibombo District Education Board Secretary (DEBS) has pledged continued support to DAPP Zambia Children's Town school in both academic and vocational pathway.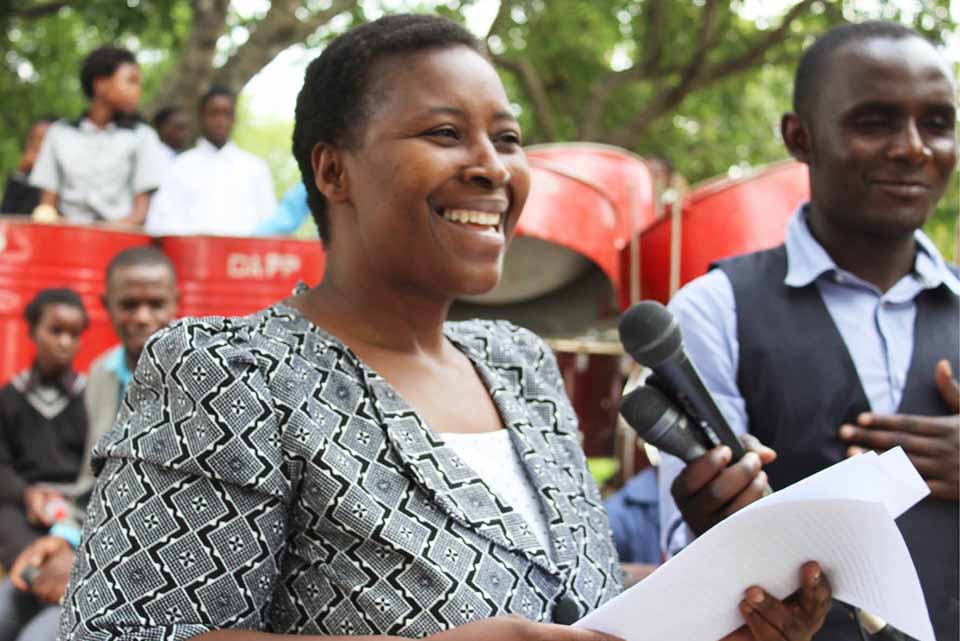 "We are very, very grateful and humbled to DAPP Zambia for embracing the two-tier system which empowers even those (children) with low levels of education to holistically develop and be productive in society through various skills in agriculture, food production, carpentry…" Berlina Moono said.
Mrs. Moono was officiating at the grand opening of the school's Practical, Theoretical and Basic Education (PTE) programme on February 8, 2019, for 78 children, 35 of whom are former street kids and the rest are vulnerable children from the communities who got enrolled in the programme for the 2019 intake.
She said that, the Seventh National Development Plan recognizes the fact that, Sectors across the economy require different skills that call for workers with different levels of education.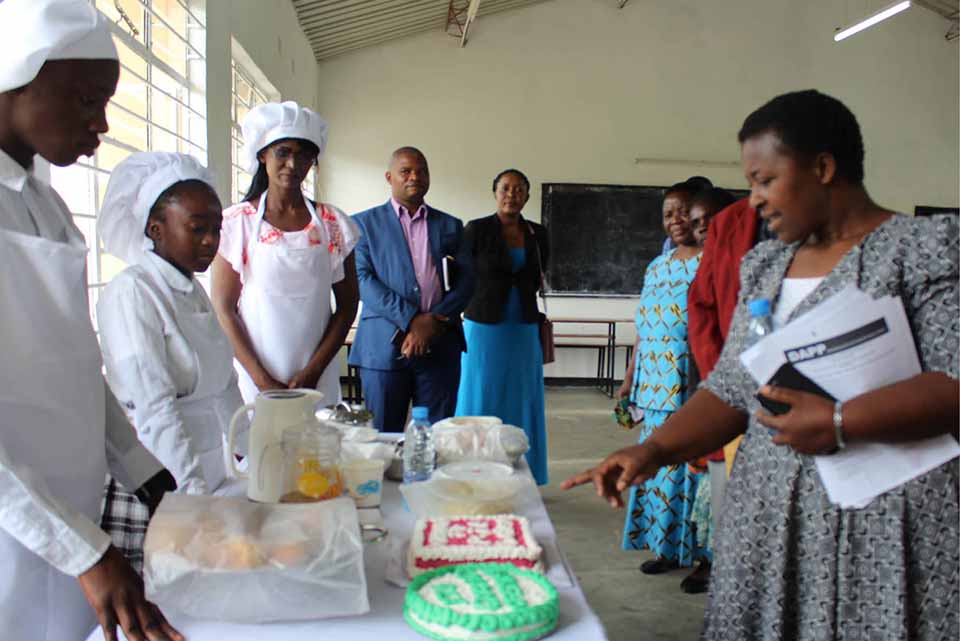 The economic sectors that are most promising in terms of both GDP and employment growth, are hiring skilled workers. These are workers who have been trained in a particular field of work. And this will make it easier for these children to find jobs or get in self-employment that will earn them an income", she said.
Moono told guests that, the passing rate at Children's Town, has consistently been at 100%, with students graduating with Level 3 TEVETA Certificates in vocational skills that has helped many of them be re-integrated into communities where they set up self-help projects from which they have generated incomes that have sustained their lives and those of their families.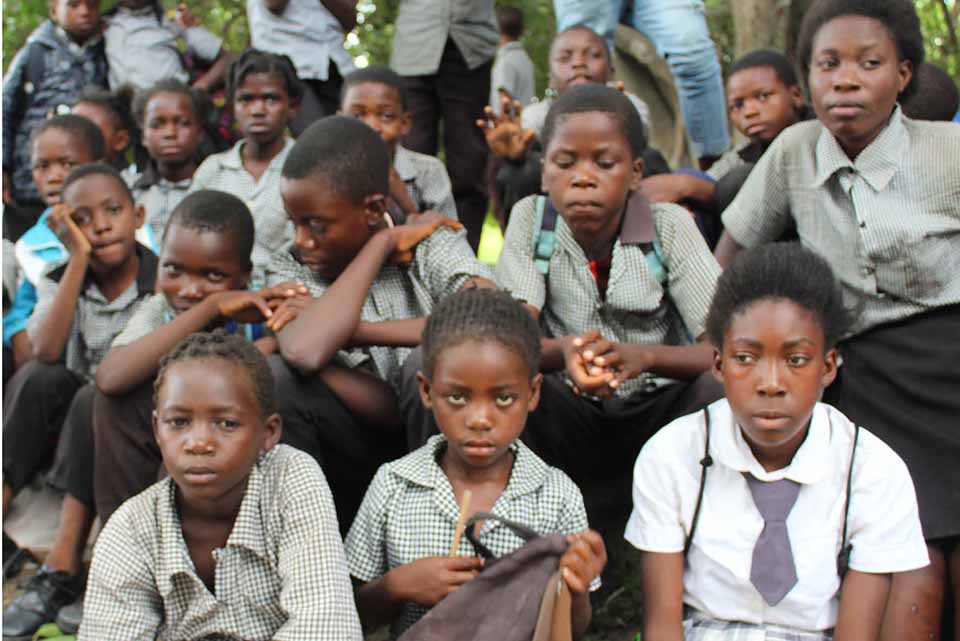 And many others who opted to continue with the Pathway of academic education, have gone as far as getting into colleges and universities. And this school has even someone who went through this kind of training and is now offering a service here", Moono explained.
The event started with a tour of a display that showcased some items pupils make and crops they grow as a result of the skills acquired in their vocational training classes, before performances were done at the arena by pupils from Children's Town and visiting neighboring schools.