The first 31 students graduated at the DAPP Teacher Training College
2014-05-23
The first 31 students have graduated from the DAPP Mkushi College of Education following a two year Zambia Teacher's Education Course (ZATEC) certificate training programme. The training programme has focussed on providing the teachers to be with hand on skills, ability to mobilise and work with the communities additionally to providing their pupils quality primary education. The idea of the college is to give the teachers skills and heart for teaching in rural and hard to reach schools where the need for teachers is high.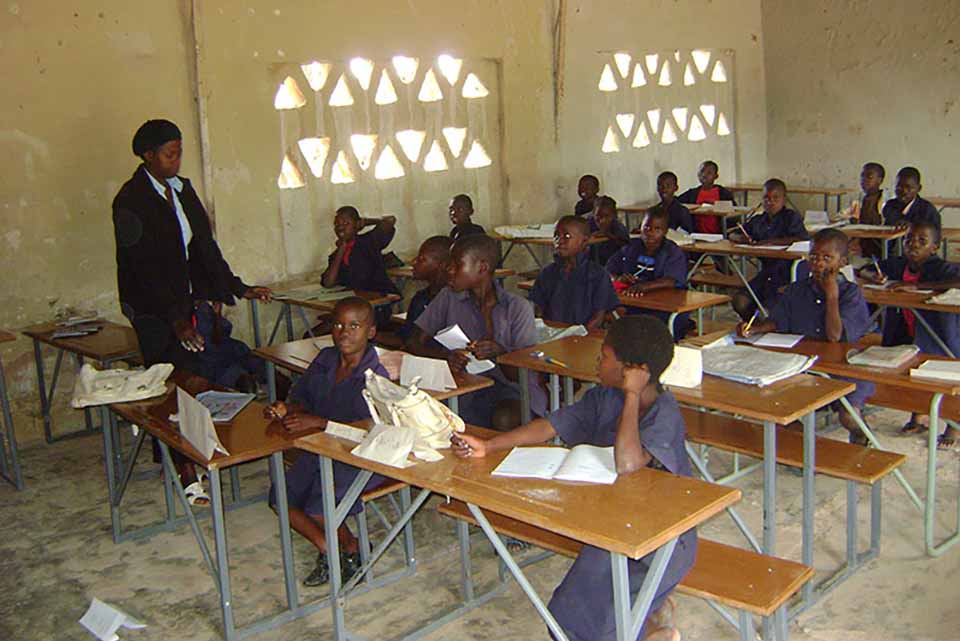 44 new students from various districts countrywide are presently enrolled at the College for a new three -year diploma course in primary teaching. The College uses the government approved curriculum and an innovative programme including four months international travel.
The college is run in cooperation with the government of Zambia and utilises training programmes and experiences from other Teacher Training Colleges connected to the Humana People to People Federation.