DAPP STEPS UP TB FIGHT IN LUSAKA
2023-06-15
DAPP Zambia is pleased to expand its Tuberculosis elimination efforts with a new dedicated project in Lusaka.
The Total Control of Tuberculosis (TC-TB) aims to reduce TB incidences and mortality among children in three high-risk sub-districts of Lusaka namely; Chipata, Matero and Chawama in 22 health facilities.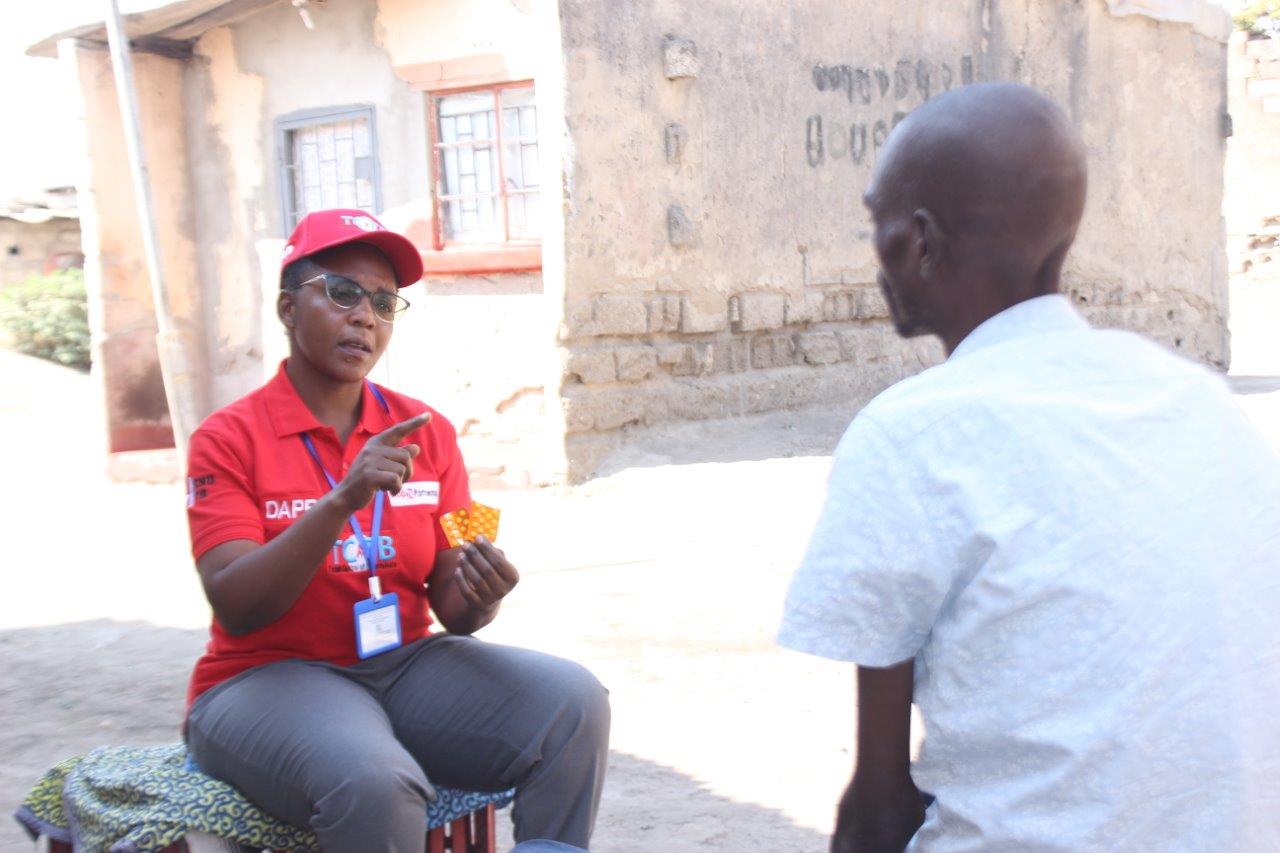 TC-TB will increase uptake of children to TPT and TB treatment, improve diagnosis and treatment completion, increase community involvement, rights and gender sensitivity in TB services and improve access, availability, acceptability and quality of TB services.
Under TC-TB, DAPP Zambia will; find and link TB preventive treatment to eligible children under the age of 15; find children with TB not on treatment and document challenges and opportunities to strengthen childhood TB response in Zambia.
Each year, children and adults with TB are missed by national health programs because they are not diagnosed, not treated, or not reported. Unless these individuals are reached, we will never end the global TB epidemic.
The Total Control of Tuberculosis project is part of global efforts to end TB as a public health challenge by 2030 and is supported by the Stop TB Partnership and is made possible with the support from The Centers for Disease Control and Prevention (CDC).