DAPP awarded best NGO exhibition in Zambia
2016-08-05
On 1st August, DAPP in Zambia was awarded BEST NGO exhibit by the Agricultural and Commercial Society of Zambia, at an event that was held from 27th July to 1st August, 2016.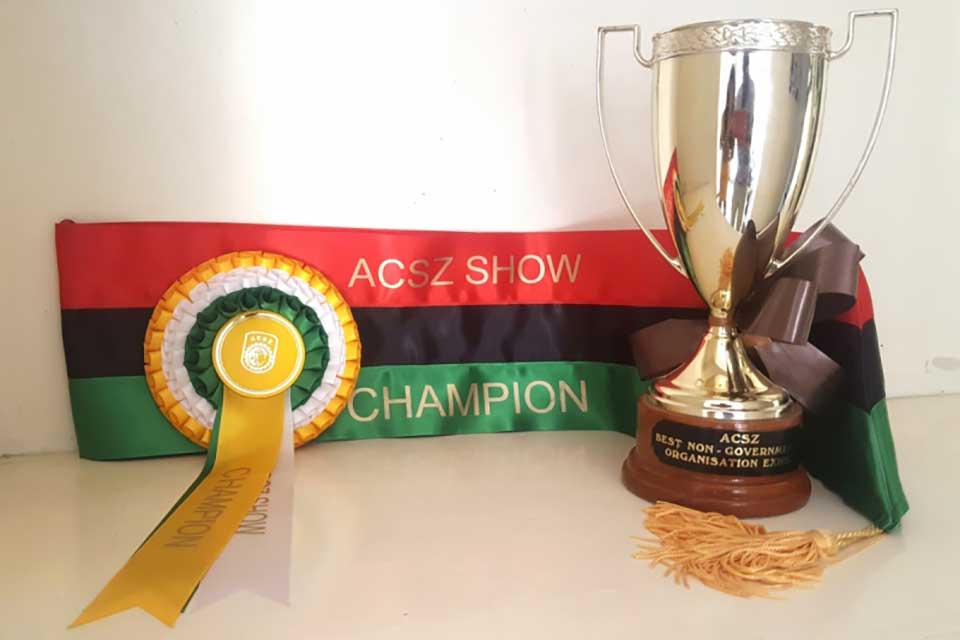 It is encouraging to note that our efforts to create development in communities are being recognized. DAPP works in 10 provinces to undertake community based developmental projects in Zambia. DAPPs' developmental projects focuse on areas such as; education, community development, agriculture, rural development, food security, health, HIV/AIDS, economic development and environmental conservation.
The agricultural and commercial show theme for 2016 was 'managing encouraging environment for growth'.